Losing Control
Vital statistics
Date
Undefined date
Location
Enemy base
Combatants
US military
Unknown enemy
Forces
1 fighter, 1 bomber
Radar defenses, hovercraft
Casualties
Bowman's plane lost
Base destroyed
Progression
Next
Sandstorm
Previous
Wired for War
Losing Control is a mission launched by the US military to attack an oil enemy facility. Ace pilot Curtis "Scorch" Bowman was assigned the dangerous mission, which was to escort a bomber. He spotted AA defenses, and planned on activating them so the bomber could destroy them. He flew the path, and narrowly avoided the bombing run, but his plane was subverted by Rainmaker as an act of revenge against Alexander Bowman, his father. It hit the mountain, and there were no recognizable pieces. Curtis actually survived, and surfaced later as Major Zeal.
Notes
[
]
It is a flashback mission.
Walkthrough
[
]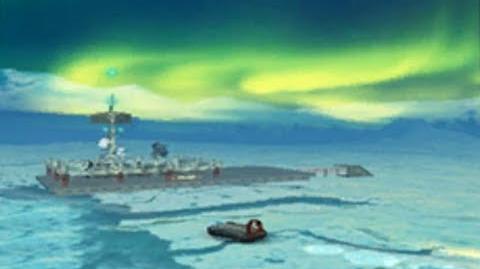 References
[
]